New Zealand businesses need to meet their legal obligation to securely store documents, and correctly handle the documents/files it creates. They need to understand the huge importance of confidentiality and security for their documents/files and provide reliable storage and retention/destruction of their physical files and documents.
Providing a personal service, S Wallace Consulting Limited will take time to learn about your business. We will take time in identifying an optimum records management system, write records policies and processes tailored to the  business, that also complies with the Public Information Act of 2005. Working with client and employees to fulfil the client's needs and obligations.
S Wallace Consulting Limited understands that most companies lack the resources on-site to be able to ensure secure document management and records storage. We will work with the client to identify a suitable offsite storage provider that should provide the answer to any storage problem.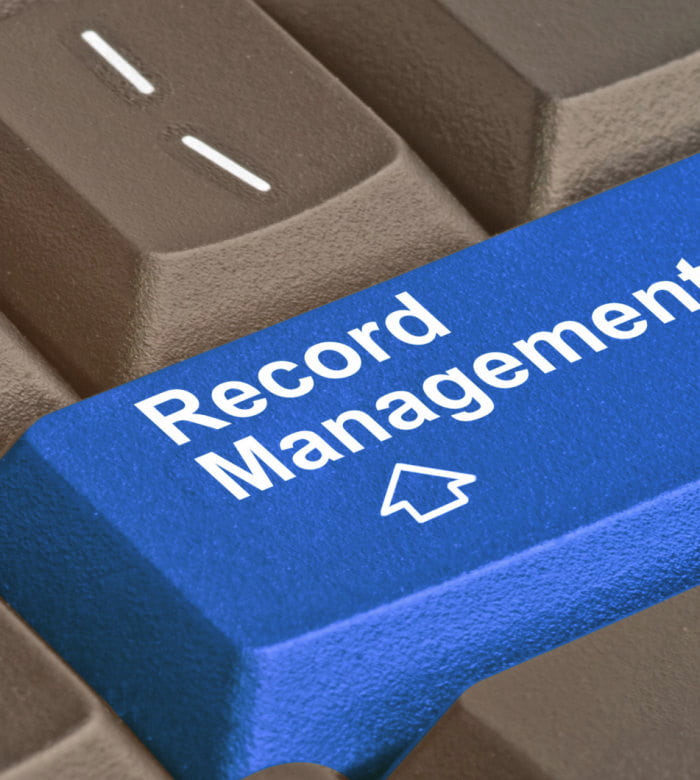 Whether or not you are aware of your legal responsibility, experience shows us that most businesses lack the resources on-site to be able to ensure sensible document management and record storage. We will collaborate with the client in finding the solution to their storage problems. S Wallace Consulting Limited is here to help with our professional document/file management solutions. Highly specialised, we will ensure that your records management system is simple and user friendly.
Legal documentation is an important part of any business, which is why secure document storage is essential. We will help you find the best solutions for storing your original documents/deeds and also help create policies and processes around those solutions.
RETENTION AND DESTRUCTION OF PHYSICAL FILES /DOCUMENTS
We can help you with a retention and destruction policy and procedure for your physical files/documents that is suited to your company's needs.
If you have any questions