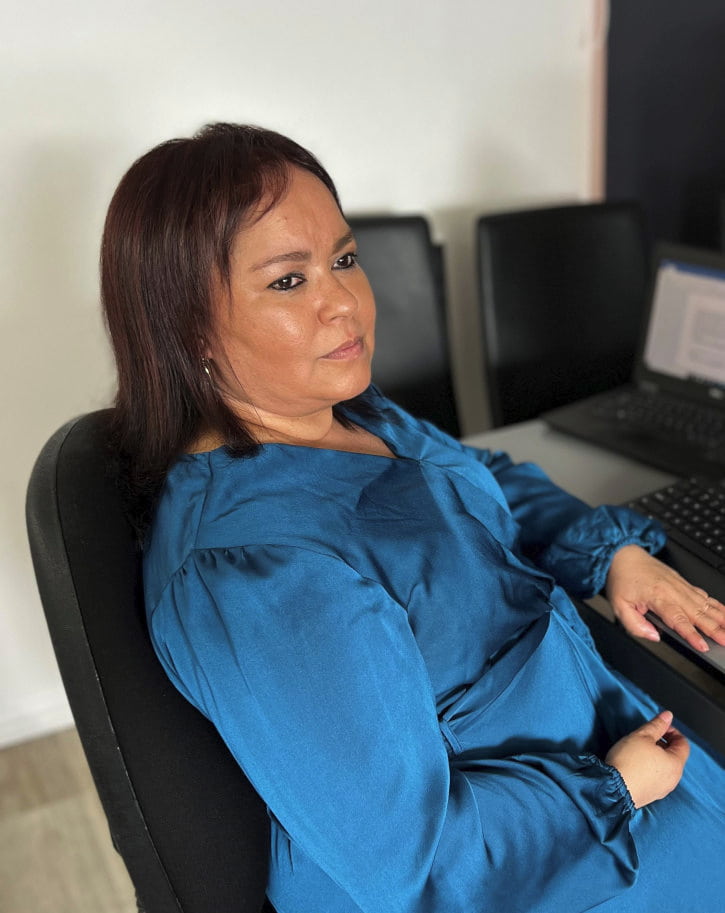 S Wallace Consulting Limited are Auckland based business consultants run by a Business Service Professional who prides herself on a Strong Work Ethic and Quick Turnaround. Shireen Wallace has more than 30 years of experience in the field and is a Member of ARANZ. She believes in getting it right the first time and attention to detail is imperative.
Adding Value to your company is her goal. To help your company have Effective, Efficient, Tailor-made streamlined Policies and Processes. She offers a broad range of skills from training, facilitation, process and policy writing with a clear focus on supporting YOUR companies business goals and objectives by creating simple and affordable solutions.
She worked in various government organisations, as well as professional service firms, and has hands-on experience in many aspects of business services.
She specializes in Records and Document Management, Records and Document Management Training, Policy and Business Process Writing, Health and Safety Protocols and Procedures, and Covid 19 Protocols and Procedures.
If you have any questions